About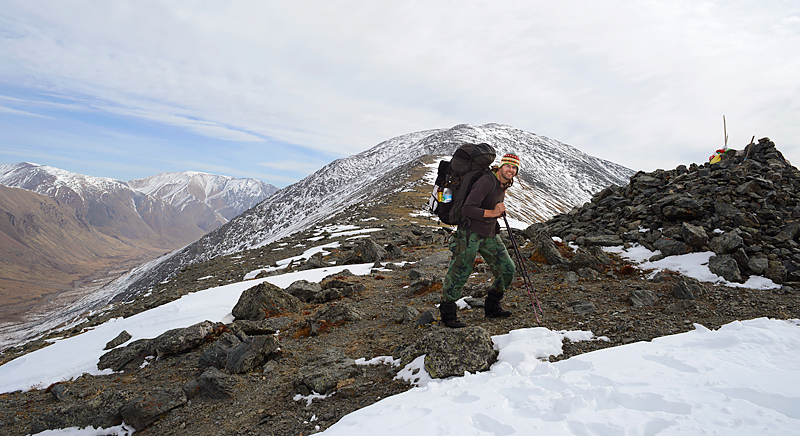 Stanislav Krupař is a Prague-based documentary photographer.
His work appears regularly in Die Zeit, Stern, Der Spiegel, GEO, The New York Times, Time, De Standaard, NZZ, Focus, Capital, Playboy, Internazionale and other international media.
Besides covering news and current affairs, Stanislav is also working on several long-term documentary projects in Russia and Siberia.
He started his career as a freelance photographer in 2002, after graduating from the Mendel University in Brno in the Czech Republic. Stanislav Krupař spent time as an illegal migrant worker at farms in England, and worked as a special needs teacher at a primary school in Brno.
He was a staff photographer at the Czech weekly magazine Reflex between 2009 and 2013.
Since fall 2015, Stanislav has been a contractor photographer for the Czech version of Newsweek.
Stanislav Krupař's work is represented by German agency LAIF.




AWARDS
2018 Czech Press Photo, 1st prize Nature and Environment - story
2018 Czech Press Photo, nomination Daily Life - story
2018 Czech Press Photo, nomination Daily Life - single
2018 Direct Look, 3rd place category Conflict
2016 Czech Press Photo, 1st prize Problems of Our Time
2015 Czech Press Photo, Honorable mention Spot News
2015 Hansel-Mieth-Preis 2015, finalist
2014 Sony World Photography Awards, Professional Category, 2nd prize Contemporary issues
2014 Czech Press Photo, 1st prize Reportage
2014 Czech Press Photo, UNHCR Award
2013 Czech Press Photo, 2nd prize Reportage
2012 Czech Press Photo, 2nd prize Daily Life
2011 Czech Press Photo, Photo Of The Year
2011 Czech Press Photo, 1st prize Spot News
2011 Czech Press Photo, UNHCR Award
2011 Ringier Photo Award, 1st prize Reportage
2010 Czech Press Photo, 1st prize Nature and Environment
2010 Ringier Photo Award International, 3rd prize
2008 Czech Press Photo, 3rd prize Portrait
2004 Czech Press Photo, Honorable mention Daily Life
2003 Czech Press Photo, 3rd prize Report
2002 Symposium für Dokumentarfotografie in Bad Herrenalb (Germany), 1st prize